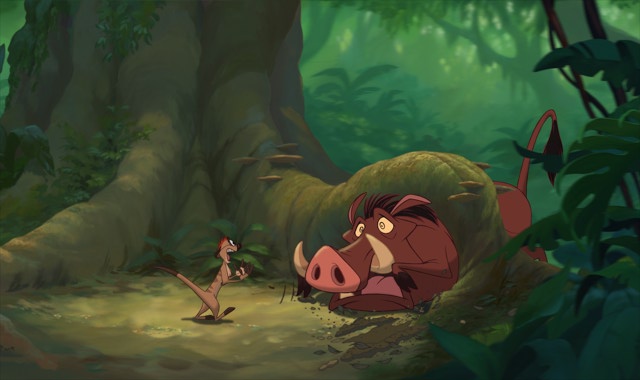 Since my fill on Saturday I have only been able to drink water :( Not fun.
I decided to give it a few days to see if it eases up. I hope it does. I am certain I needed a fill. My portion sizes had become quite big again but this tightness is difficult to deal with.
I am literally having a lot of trouble with anything except water. I have even tried a few sips of Iced Coffee but it eventually keeps coming back up.
How long should I wait to see if it settles. I am not haiving any reflux or pain - just the uncomfortableness followed by a burp or a burp with a little overflow of water or milk etc??
This has thrown a little spanner in the works for me being able to achieve my weekly goal of drinking 2L of water a day. I am lucky to get down 1 cup.
Any advice would be appreciated ...